About
B Douglas construction is focused on providing high-quality service, immediate follow-up, and client satisfaction at all cost.
Why Us
With over 20 years of residential and commercial construction, along with property management experience, B Douglas is committed to excellent craftsmanship and services that deliver peace of mind.
Our Team
Bryan Boyce, Owner | [email protected]
Dawn Boyce, Real Estate Manager & Licensed Real Estate Agent with Nebraska Realty | [email protected]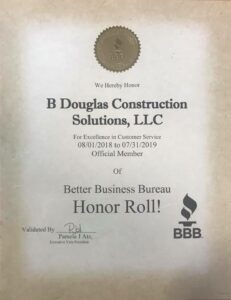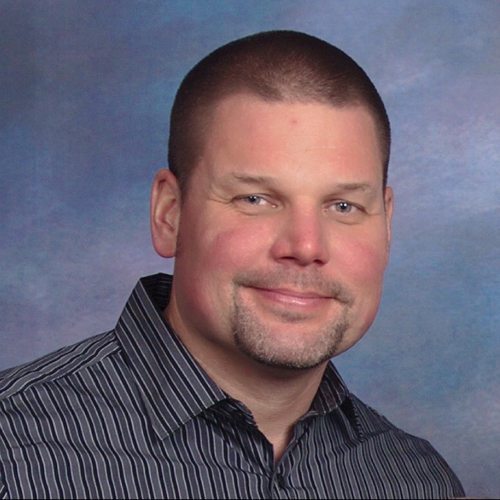 Meet Bryan |  Owner/Operator
With over 20 years of experience in the construction and property management field, Bryan Boyce has operated B Douglas Construction since July 2014. His construction experience includes supervising the construction and interior finish of over 100 retail shops, offices and restaurants.
Bryan's property management experience includes the supervision of 5 facilities and their employees, preparing and managing the operations budgets and capital projects exceeding $2.5 million, coordinating events such as wine festivals, art fairs and concerts, managing the day-to-day operations of five shopping centers and developing and implementing sustainability programs for facilities across the country. Bryan has also supervised holiday lighting initiatives at numerous shopping centers, providing a festive shopping environment that garnered highly positive feedback.
Bryan has expertise in green initiatives and has developed money saving eco-friendly programs for RED Development, created company-wide recycling programs for associates and customers, published monthly green initiatives newsletters and educated associates on the use of green products.
A well-rounded and highly educated professional, Bryan has completed coursework in OSHA compliance, active shooter training, Microsoft office programs, office environment controls systems and more. He has also served on the Homeland Security Disaster Recovery Team and achieved numerous civilian and army medals and commendations.
Bryan lives in Gretna, Nebraska with his wife Dawn and their three children. Together, the family enjoys outdoor activities including fireworks, sports and gardening as well as church, volunteer work, 4-H and traveling.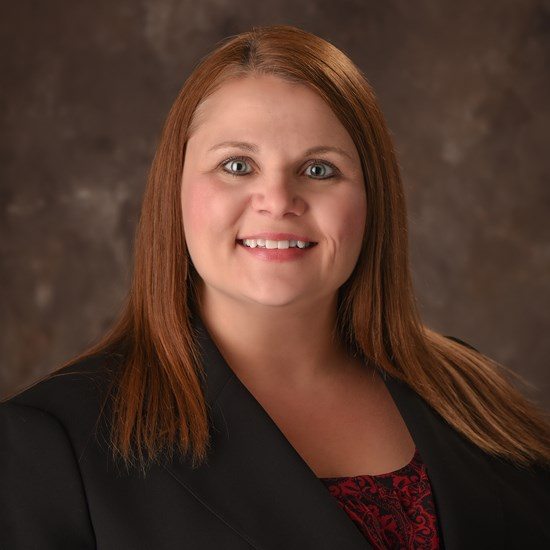 Meet Dawn |  Nebraska Licensed Realtor
Dawn is a Nebraska native, and graduated from Doane College, with her Bachelor's Degree in Business with an emphasis in Management. She has worked in the insurance industry for twenty-two years and began pursuing a career in real estate to help support her and her Bryan's family-owned construction business. She was born and raised in Lincoln and moved to the Omaha area over 10 years ago.
Outside of work her life  involves her and Bryan's three beautiful children. Dawn enjoys attending their games and activities and loves to help at their schools and in their Sunday school classrooms. Another passion of hers is photography — she loves capturing the childhood of her children.
As a member of the Omaha Area Board of Realtors, she can help you buy, sell or lease the property of your dreams. Dawn is committed to an honest and professional experience and follows through to make sure the details of your real estate transactions are done thoroughly and accurately.
My affiliation with B Douglas Construction Solutions, LLC, allows me to provide options for any remodeling, construction or refurbishing work needed as you think about buying or selling a property.