Clients
B Douglas Construction Solutions, LLC has done business with many satisfied residential clients and with the following companies in the Midwest: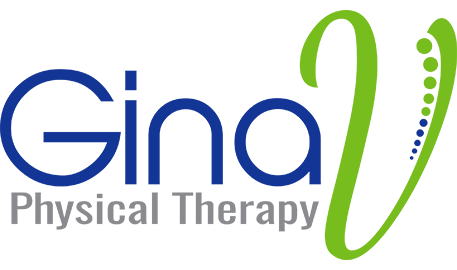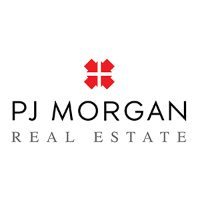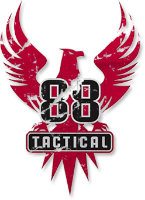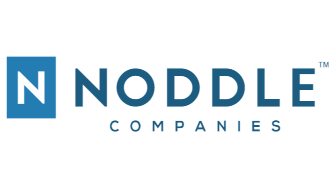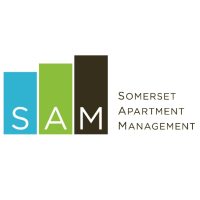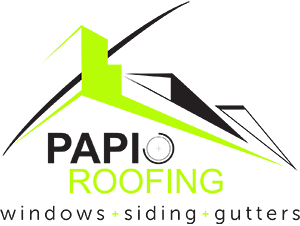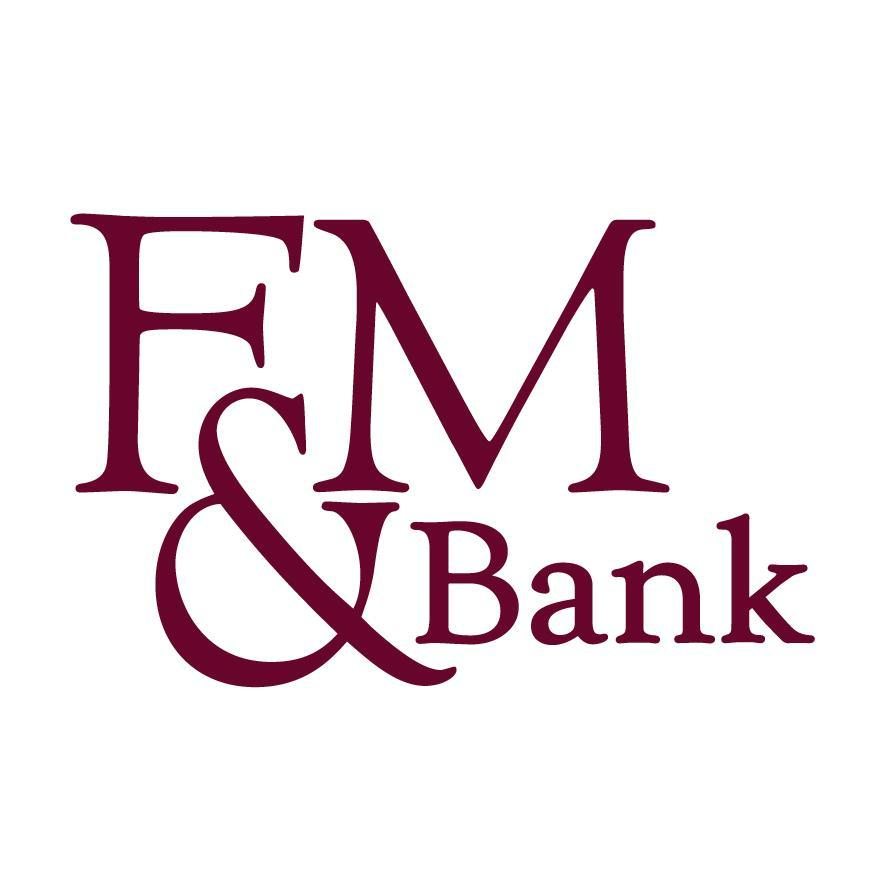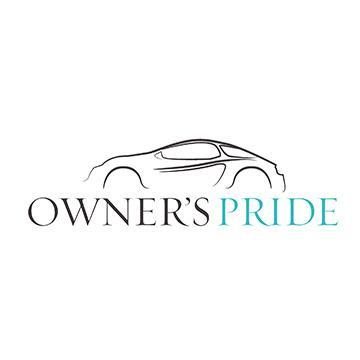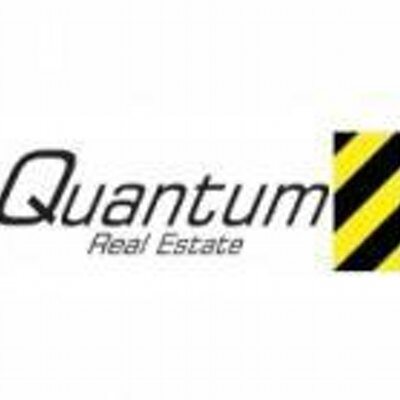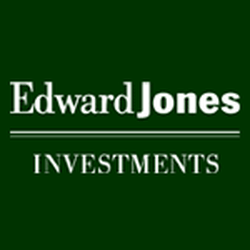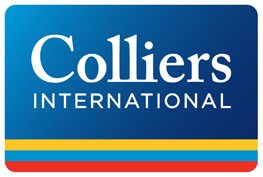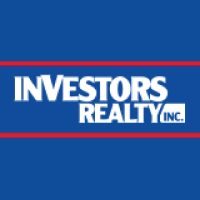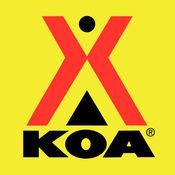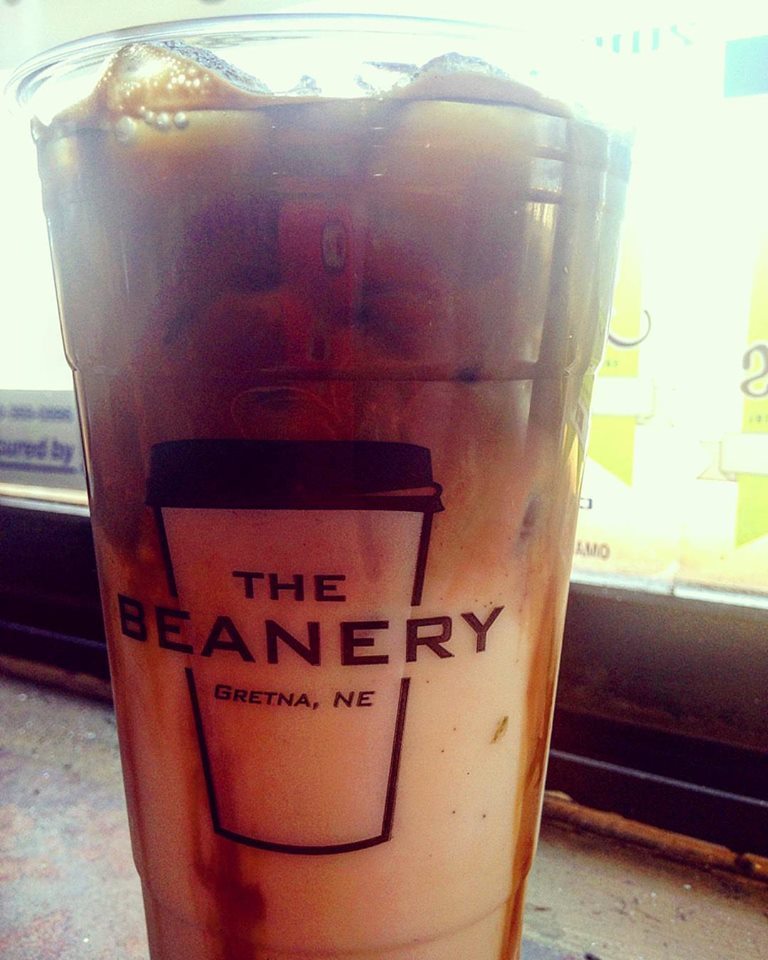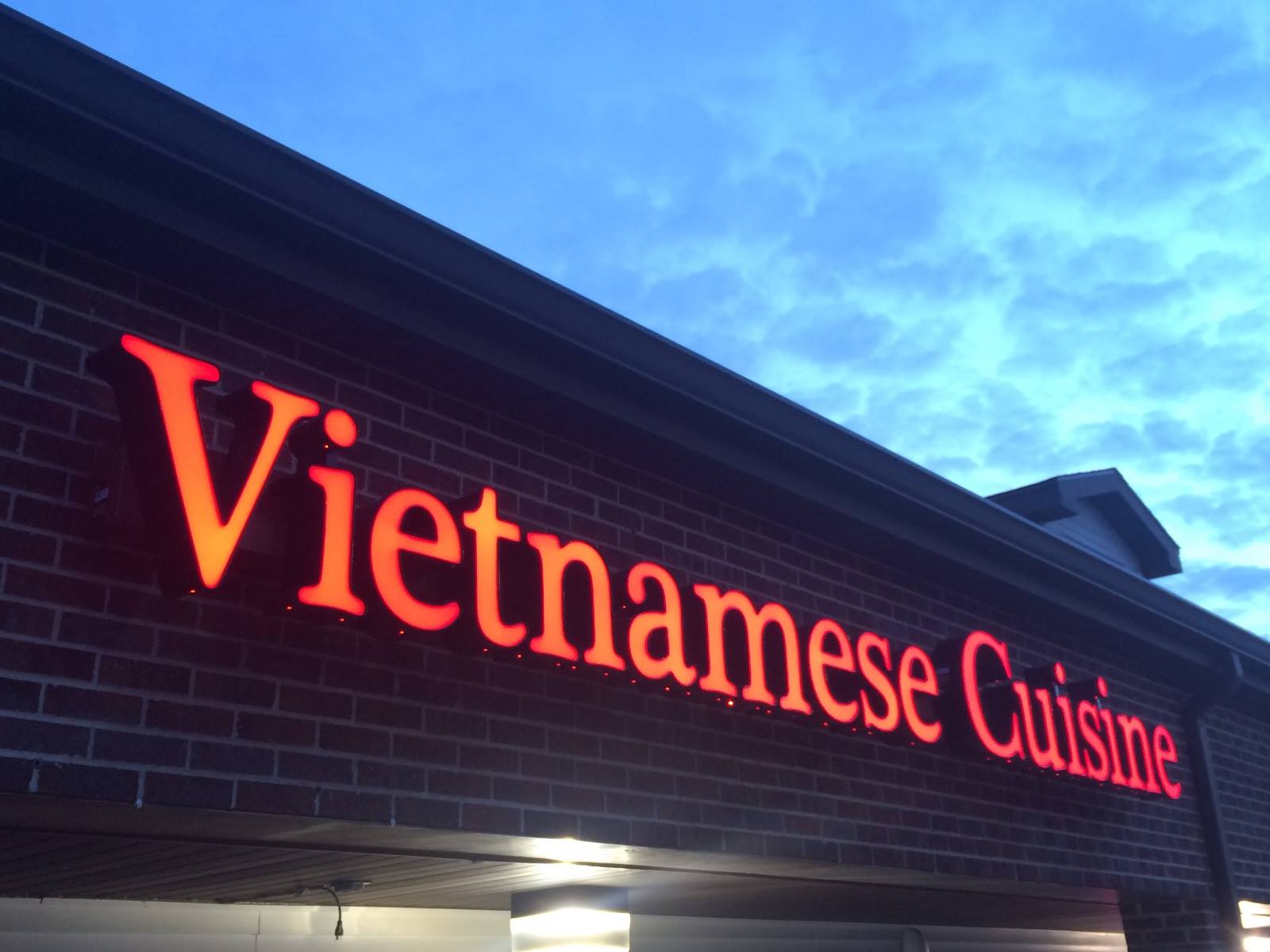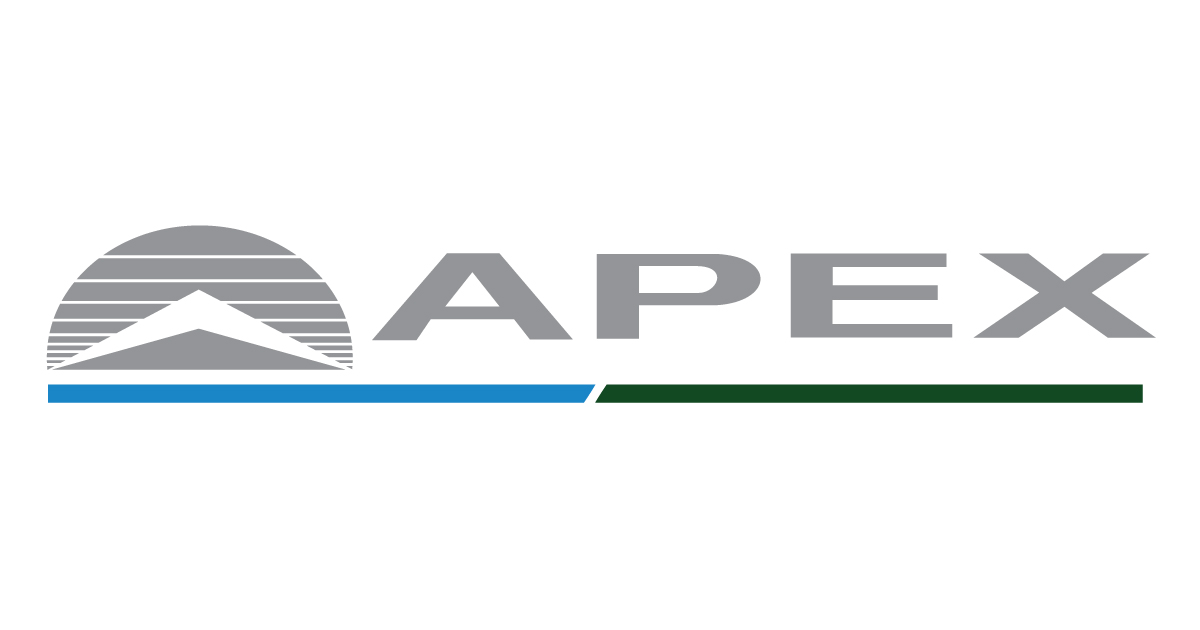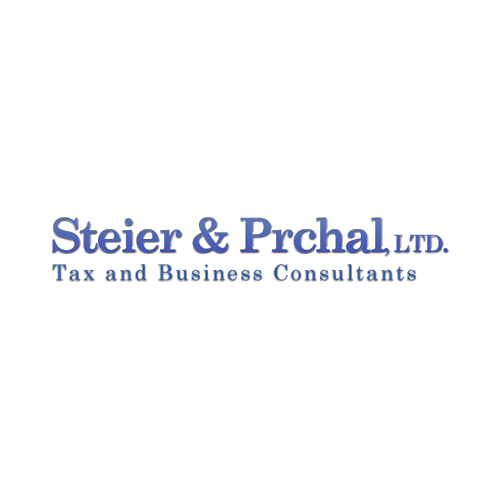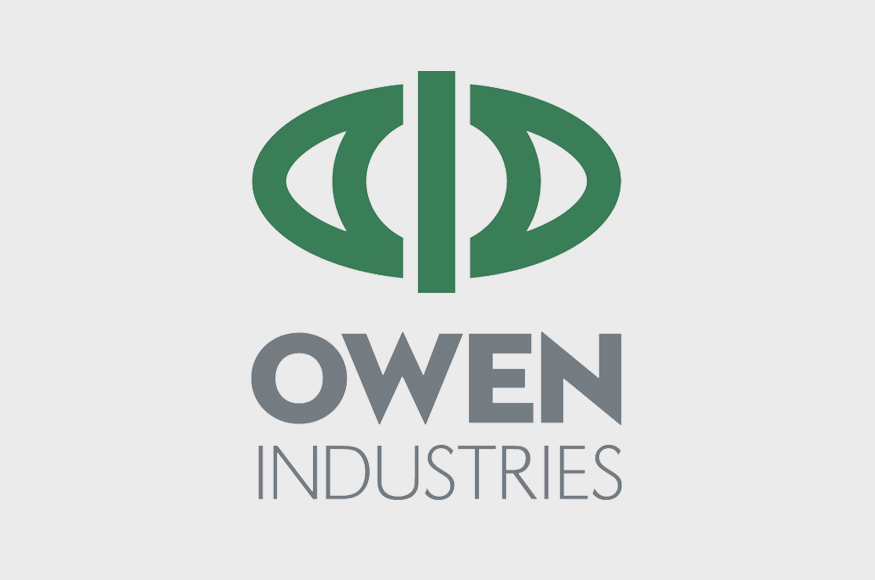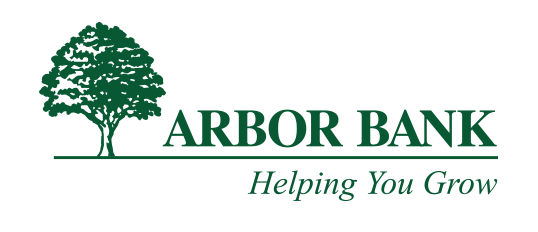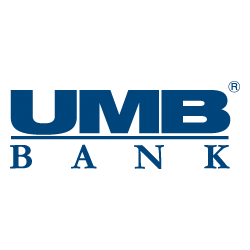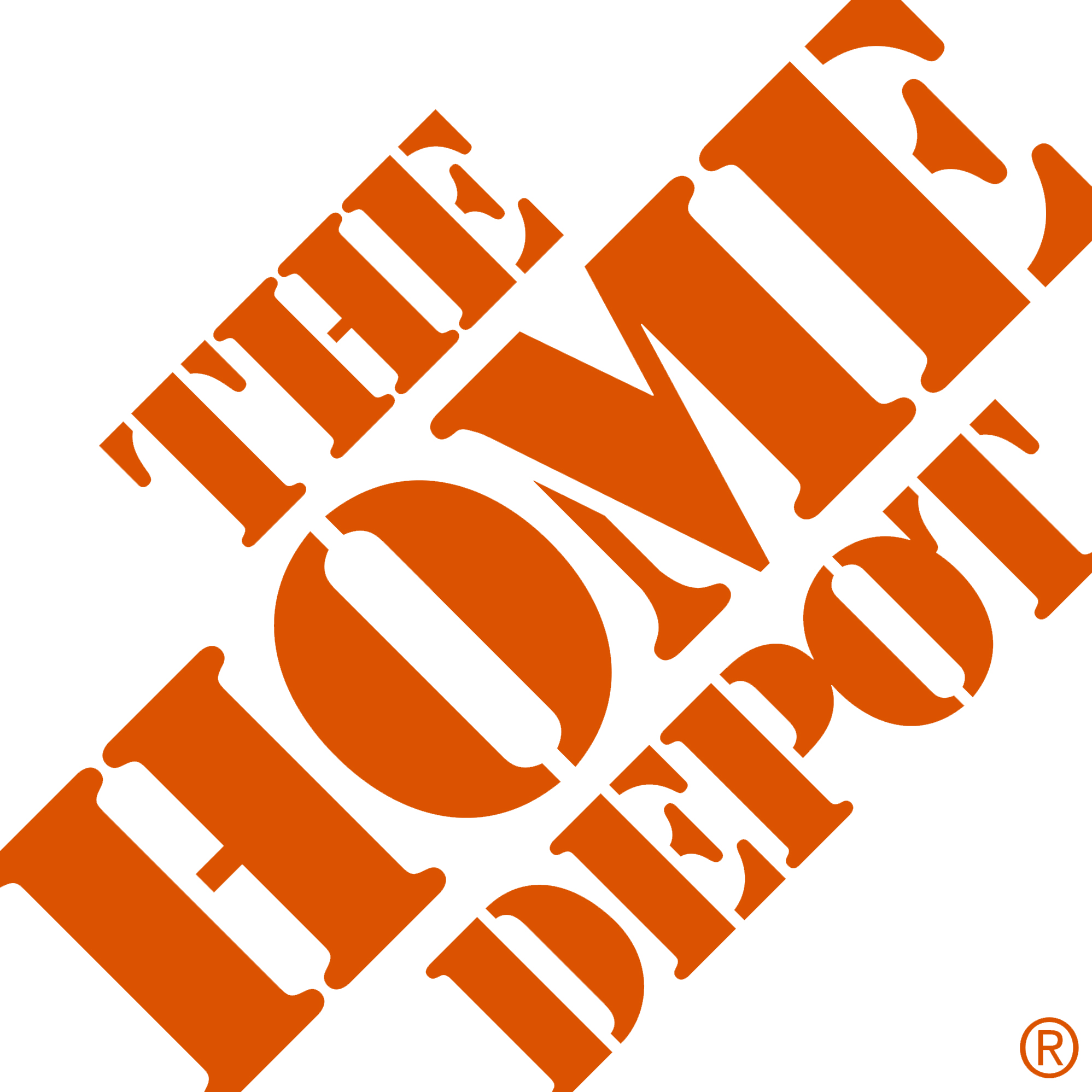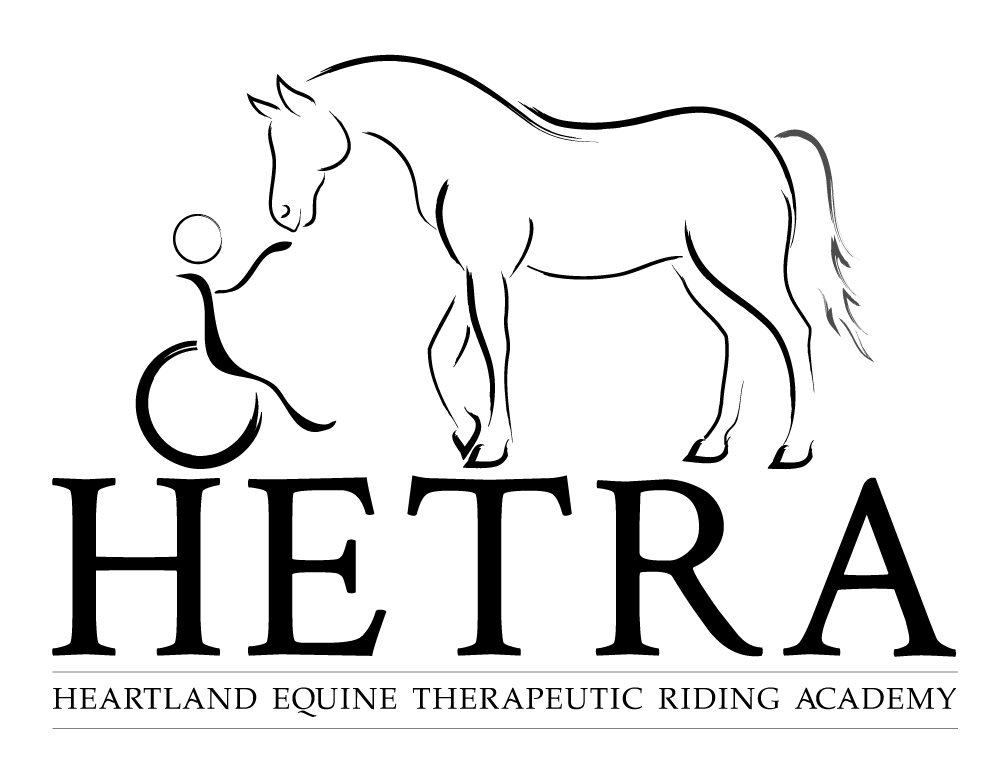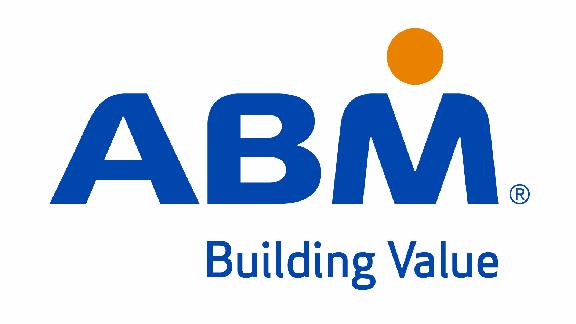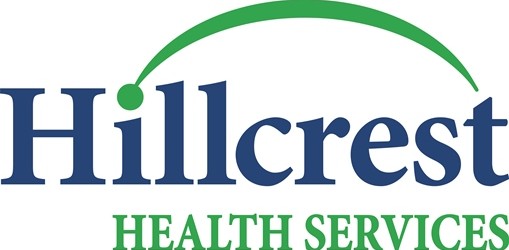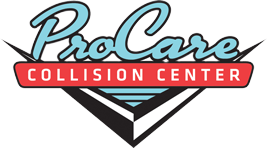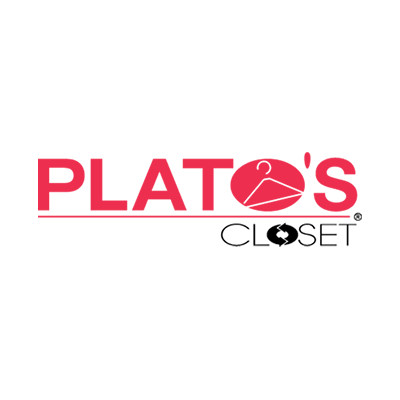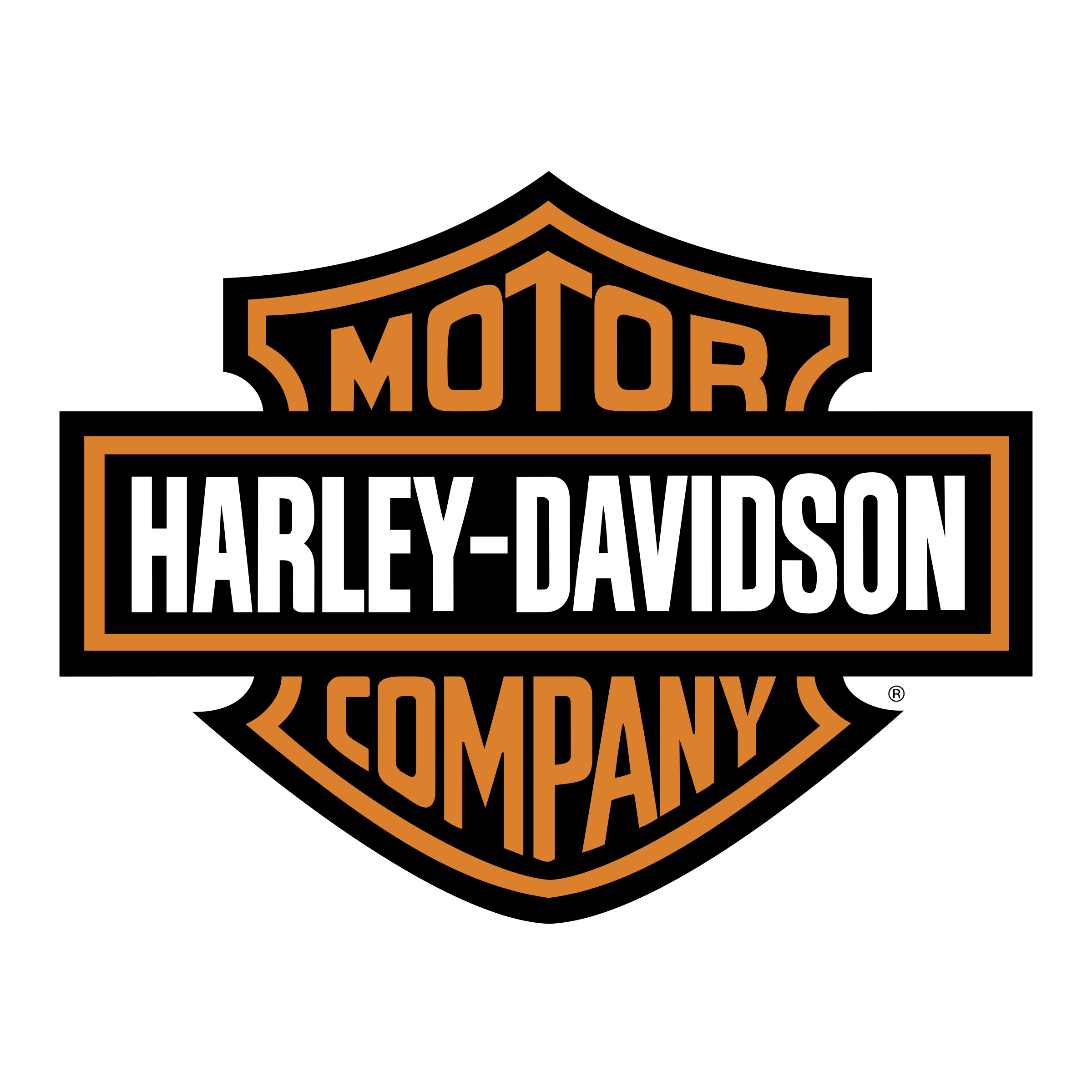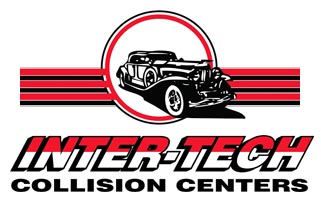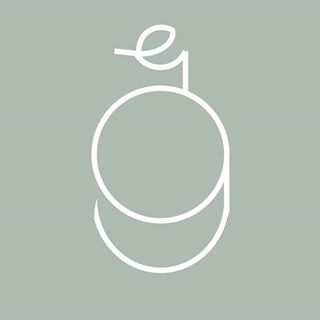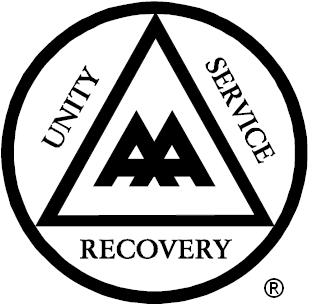 What Clients Are Saying
Property owners who want to retain B Douglas on an ongoing basis for comprehensive serves may do so for $50/month (includes one inspection per month). Services that are included in the monthly service inspection are:
Owner's Pride
"Bryan and B Douglas Construction was very easy to work with. They accommodate our schedule with no problems even after we had to push it back the night before the project was about to begin. They also really helped our cash flow by not requiring a down payment or half up front. Very professional organization and reputable construction company."
-Damon Gray 
Tackett Co.
"I have had the pleasure of working with Bryan on numerous projects. Bryan has always been extremely professional and knowledgeable. His level of expertise in all-around construction and property management needs is unparalleled. His teams were also always on time and reliable. We were never left waiting or wondering when our project would be completed.
I've known Bryan both personally and professionally for many years and consider him a friend and trusted colleague. He is a true professional and I would recommend him and B. Douglas Construction Services to anyone for construction or property management services."
-Trent Gumm
Investors Realty
"I had the opportunity to work with B Douglas when our maintenance engineer went on vacation. Clint from B Douglas came in to cover the gap and performed routine maintenance for one of our high rise condominiums downtown. My experience was a pleasure. Clint and his team were professional, knowledgeable and reliable and I found their quality of work and timeliness to be impeccable. I highly recommend B Douglas for all commercial maintenance needs!"
–Jeni Sadler
Quantum Real Estate
"Bryan has been very responsive on every project we have worked on. If there is an emergency, someone from his team is always available to help. He has a proactive mindset and recommends ideas and solutions for future problems he sees within the shopping centers. I feel at ease knowing that projects and issues that arise will get done in a timely matter under B Douglas Construction."
– Stacia Gebers
Jason Baker
"Quality contractor and great experience! When issues arose, he was quick to respond and make it right. He's flexible when dealing with changes and his goal is clearly to make his customer happy.
I had a good experience with Bryan and frequently recommend him to others."
Jim Warren
"I have had B Douglas do several projects for me and their work was professionally done at competitive price. I will continue to use them in the future."