Property Management
If you own it, B Douglas can manage it! B Douglas is an experienced property management company providing comprehensive services to commercial and residential property owners. Services available include:
• Establish working relationships with all tenants and vendors.
• Thoroughly walk properties inside and out to pick up litter or debris and change out trash can liners.
• Set up lock boxes on all empty bays so that they are easily accessible for leasing.
• Prepare proposals for ownership on upcoming budget items such as landscape, concrete repairs, asphalt repairs and parking lot striping.
• Schedule monthly roof checks with landlords and tenants.
• Schedule and oversee annual and semi-annual fire alarm/sprinkler inspections.
• Walk all dumpster areas to ensure they are clean at all times.
• Inspect landscape; schedule and oversee work.
• Holiday Décor installation and takedown.
• Pressure washing exterior surfaces.
• Become familiar with all fire sprinkler rooms, electrical panels, parking lot lights, and water mains in order to assist with maintenance and repair work.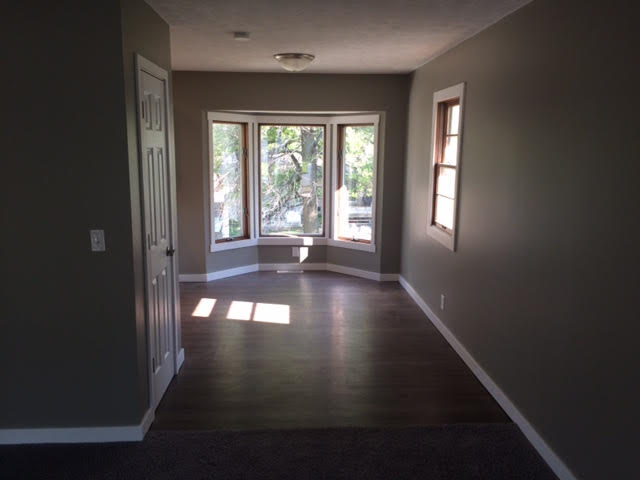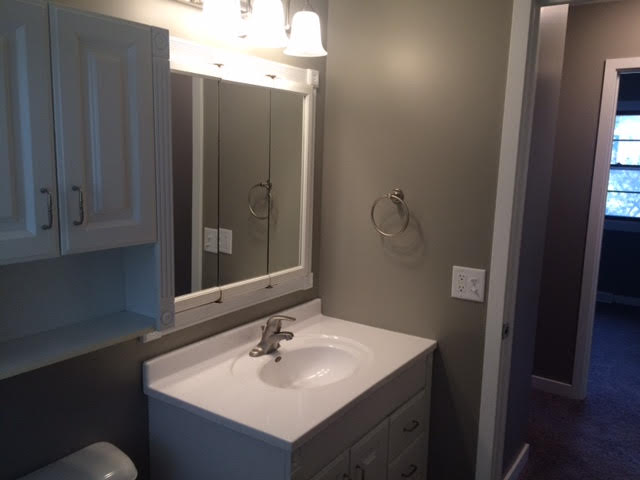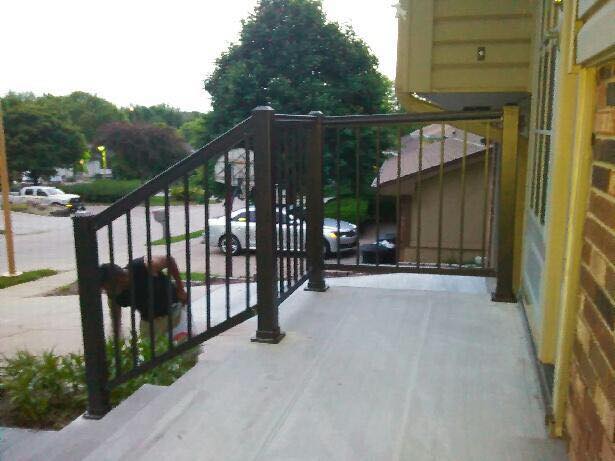 B Douglas construction has a strong relationship with numerous vendors/subcontractors in the Omaha area to coordinate needed services or repairs in a timely and professional manner. They are also prepared to respond to any emergency that may occur on your property. When B Douglas manages your property, you can be rest assured that everything will be taken care of.
Monthly Service Inspections
Property owners who want to retain B Douglas on an ongoing basis for comprehensive services should call for an estimate. Services that are included in the monthly service inspection are:
Mechanical Room Inspections
• Check fire alarm panel to make sure it is in normal status and no trouble or supervisory alarms are present.
• Clean all trash/debris out of mechanical rooms.
• Check for any plumbing leaks in the irrigation system or fire sprinkler system.
• Inspect fire extinguishers and sign/date tags.
Roof Inspections
Walk entire roof to look for damage and pick up any trash/debris.
Vacant Spaces
• Monitor all thermostats to ensure units are not running excessively. Set thermostats to desired temperatures (For example, 50 degrees in the winter and 75 degrees in the summer).
• Dust all cobwebs from windows.
• Check all bathrooms to make sure there are no leaks in the plumbing or running toilets.
• Pour water down all floor drains.
• Flush all toilets and run sinks.
• Adjust window blinds, if needed.
Quick Property Inspection
Physically walk the entire property to look for any damage to landscaping, building signage, stop signs or other areas needing attention.